Our team
Our staff and advisors are here to help students with their transfer to VCU. Learn more about the members of our team below.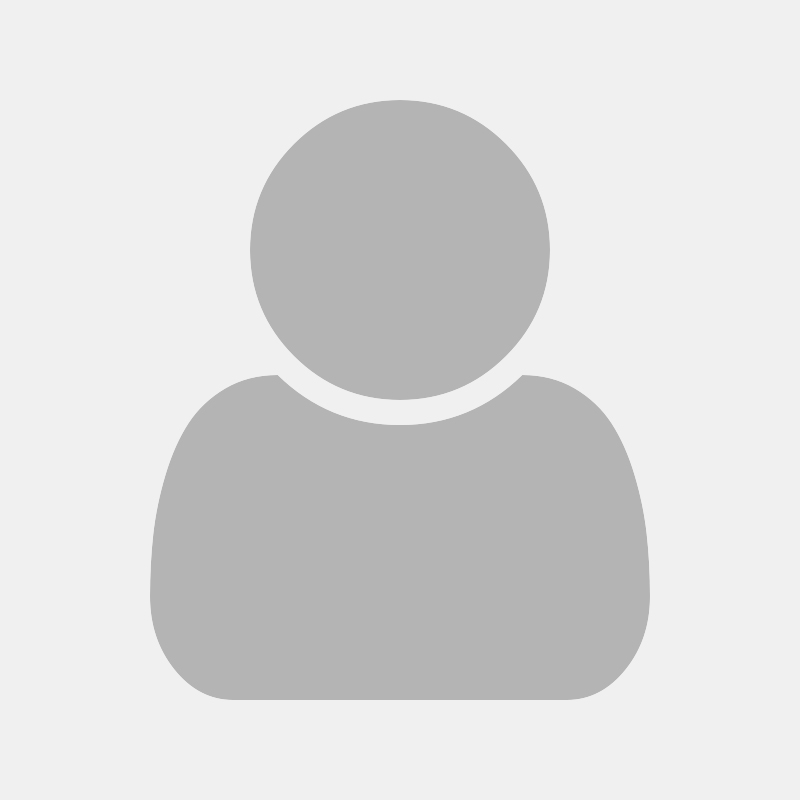 Angela Aslanska, M.A.
Transfer advisor
(804) 828-7820
Specialization: Robertson School of Media & Culture, School of Business, School of Social Work, Advanced Placement, International Baccalaureate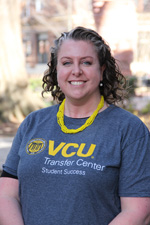 Whitney (Lovelady) Carswell, M.Ed.
Director
(804) 827-8213
Specialization: College of Engineering, Interdisciplinary Studies (University College), Honors College, CLEP, military credit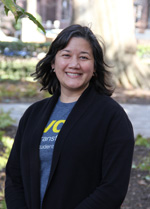 Anna Clark, M.Ed.
Transfer advisor
(804) 828-3690
Specialization: College of Health Professions, School of Dentistry, School of Education, School of Nursing, School of World Studies, Pre-Health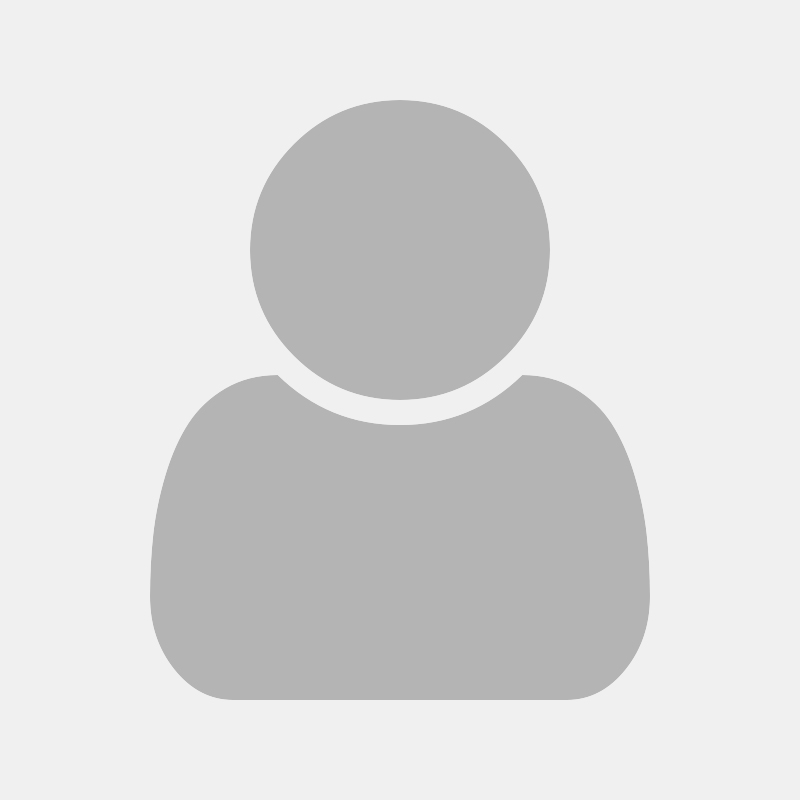 Ian Coyle, M.F.A.
Transfer coordinator
(804) 827-8216
Specialization: Arts and Humanities
Christopher Jordan, M.A.
Transfer advisor
(804) 827-8225
Specialization: School of the Arts, African-American Studies, English, Gender, Sexuality and Women's Studies, History, Philosophy, Political Science, Psychology, Sociology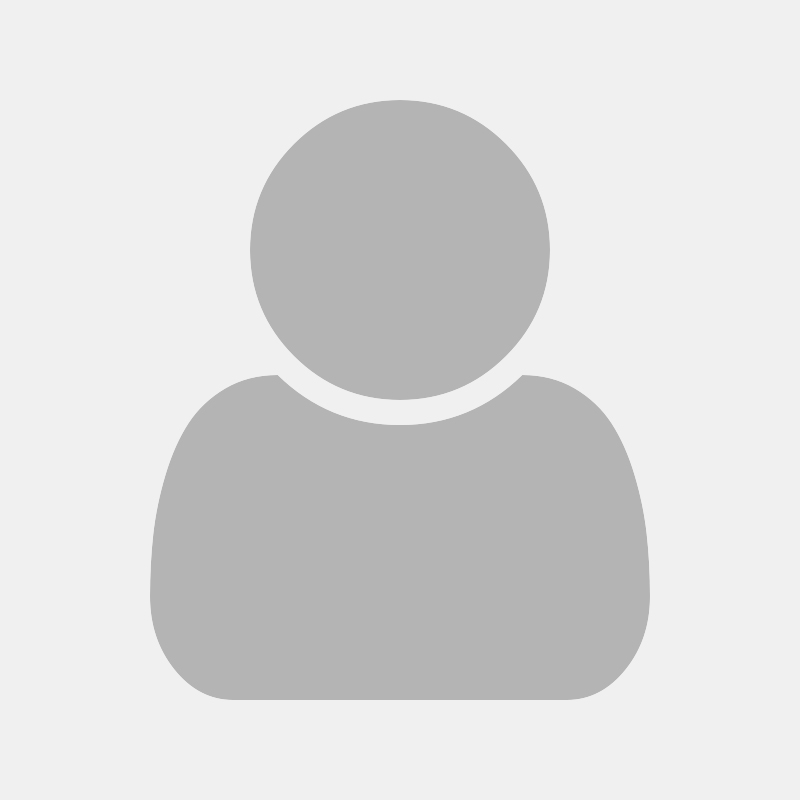 Seth Sykes, Ph.D.
Associate vice president for transfer initiatives and programs
Specializations: Undeclared and Wilder School of Government and Public Affairs
Donielda Tripp-Leino, M.Ed.
Transfer advisor
(804) 828-7353
Specialization: Biology, Chemistry, Forensic Science, Health and Exercise Science, Math and Statistics, Physics, Science, Pre-Professional Health