Reverse Transfer
---
Transferring to VCU Before You Get Your Associate Degree?
REVERSE IT!
GET YOUR ASSOCIATE DEGREE WHILE ATTENDING VCU
Questions: Contact Dr. Seth Sykes, associate vice president for transfer initiatives, at ssykes@vcu.edu.


---
Did you transfer to VCU before you finished your associate degree? Reverse Transfer can help you finish and earn that degree.
Virginia Commonwealth University is excited to partner with participating community colleges in Virginia in an effort to recognize your academic achievements and prepare you for employment. Reverse transfer allows students to increase their credentials by earning their associate degree while pursuing a bachelor's degree program at VCU. It ensures that you receive all available credentials enhancing your subsequent opportunities in the workforce.
The Associate Degree: A Valuable Credential
As a VCU student working toward your bachelor's degree, you may ask, 'Why worry about my associate degree?'
It will help you stay motivated: Students who receive an associate degree through Reverse Transfer are more likely to stay on track to earning their bachelor's degree.

Having both an associate degree and bachelor's degree on your resume reflects a broader view of your education and is more enticing to employers.

If your pursuit of a bachelor's degree for some reason comes to a halt, you'll at least have an associate degree under your belt.

If you find it necessary to take a break in your education, re-entering a university in the future will be a much easier and quicker process with an associate degree.

Holding an associate degree could help you qualify for scholarships and financial aid at a University.

An associate degree can help you acquire better jobs and internships while still in school.

According to government data, earning college credentials (at the associate and bachelor's levels) increases the likelihood of being hired and earning more.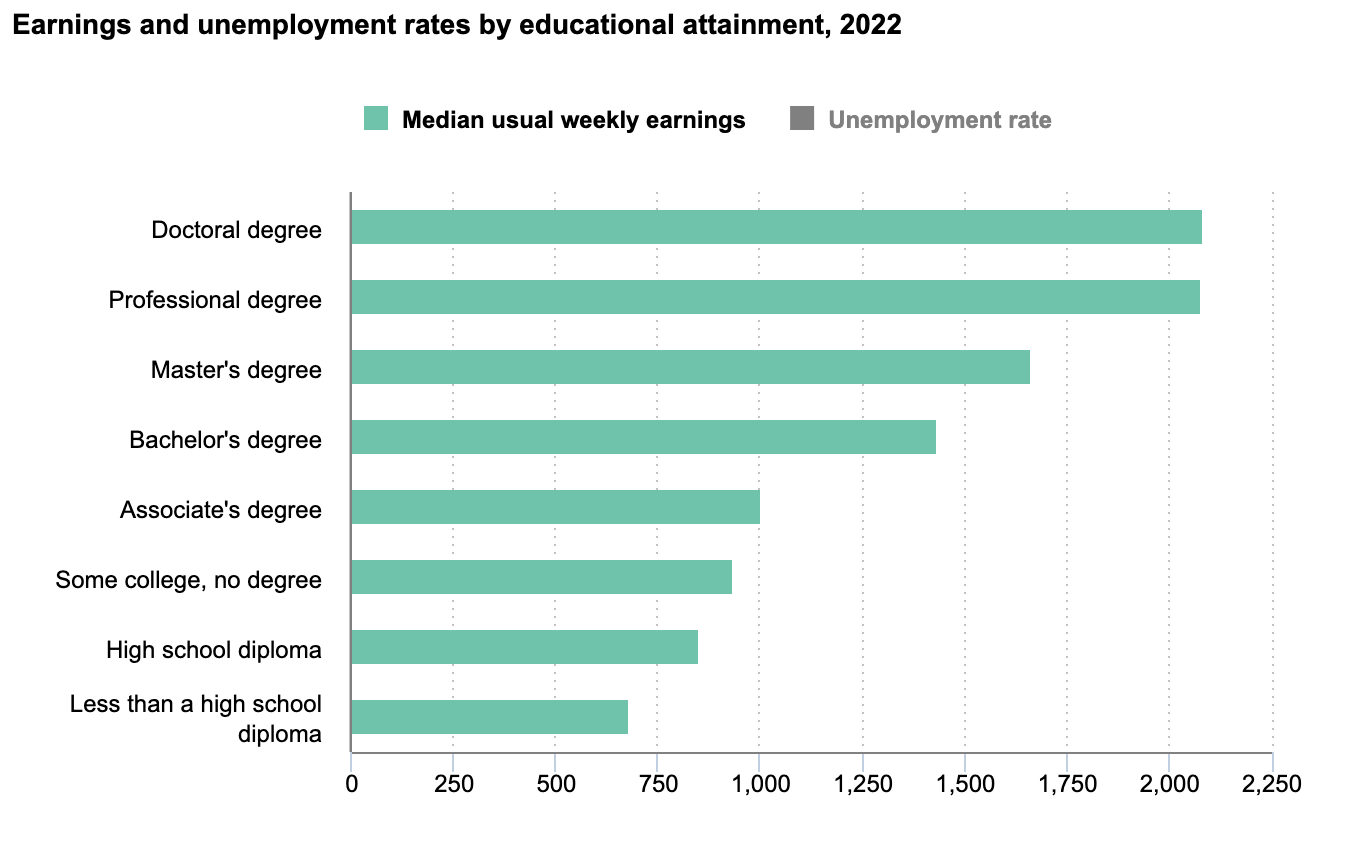 *https://www.bls.gov/careeroutlook/2023/data-on-display/education-pays.htm
How do I apply for Reverse Transfer?
With your approval, VCU will send a copy of your official VCU transcript to your community college. Your community college will then evaluate your VCU coursework to see if the credits will fulfill any of your outstanding associate degree requirements. This evaluation process will take up to six weeks to complete. Just fill out the online Reverse Credit Transfer Form to get started!